This page only functions properly with JavaScript enabled. If you are reading this message JavaScript is disabled and this page will not function as intended.

Gem-Loc® Premier Edge Accent Selector

Choose color OR woodtone as background

Keep countertop and edge laminates in synch Countertop laminate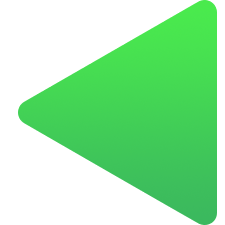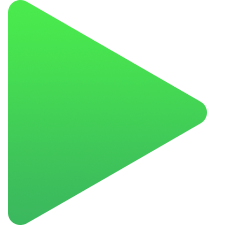 Gem-Loc laminate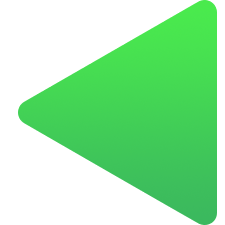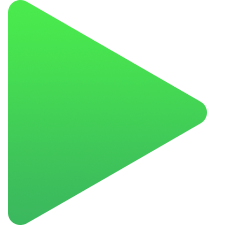 Gem-Loc edge color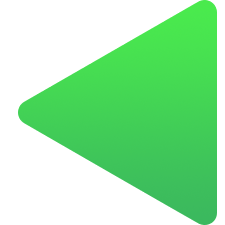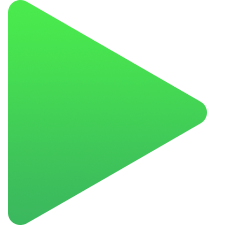 Legend
| | | | | | |
| --- | --- | --- | --- | --- | --- |
| F = | Formica | W = | Wilsonart | P = | Pionite |
| C = | Corian | HI = | Hi-Macs | HA = | Hanex |
| M = | Mystera | N = | Nevamar | A = | Arborite |
| * = | PremiumMaterial | NS = | NON-Stocking | TA = | TemporarilyAvailable |
If the laminate you wish to accent is not listed above AND you have a picture file of the laminate - you may browse and open your own picture file : NOTE: Accent Selector is arranged to use laminate images representing a strip of laminate approximately 4-1/2 inches wide by 1-3/8 inches high - otherwise please expect some distortion of pattern !!
If you wish you may open a new copy of this page in a new tab so that you may zoom in to your viewing comfort level. Just click on this link :
Gem-Loc® Premier Edge Accent Selector in a new tab
You may also save a favorite/bookmark/link to this page in a new tab in order to come directly to this page in the future.